In Hungary, both the companies selling to the public and their customers have expressed much greater demand for unattended self-service payment solutions that are available at all times of the day. Hungarian shoppers have found it easy to learn how to use automated self-service solutions and are happy to use them in an ever-widening range of life situations.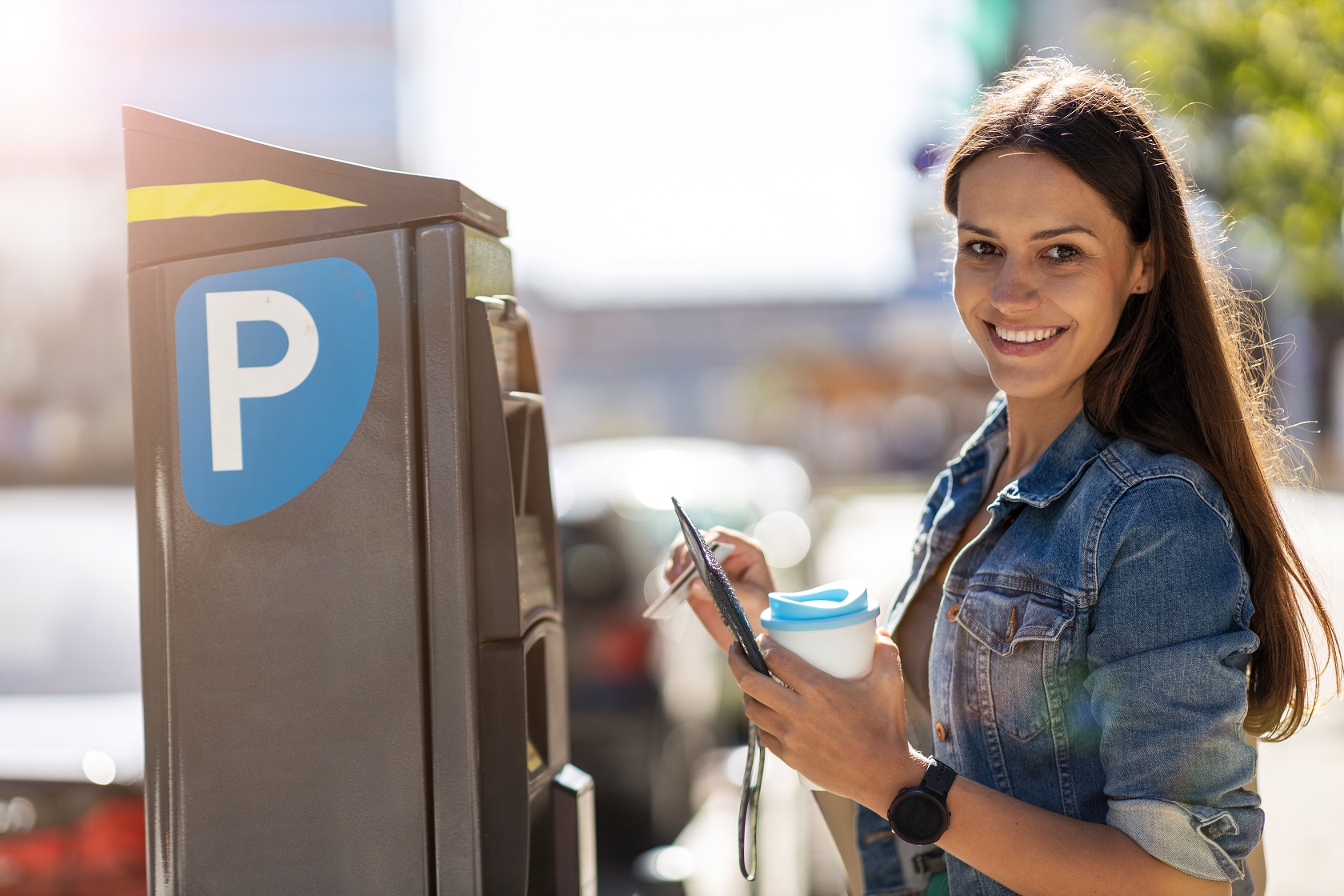 These range from paying at the ubiquitous parking meters and doing the daily shop at a local supermarket to grabbing a quick takeout at the nearest fast food place on a busy day or paying for coffee at the vending machine installed at the workplace.
It is a fast and instant payment solution, only requiring a contactless-enabled bank card, mobile phone or perhaps a smartwatch, which are always at hand.We will be launching our innovative solutions soon!
request an offer!
Please contact us so we can share with you advance information if you are looking for a comprehensive and reliable unattended payment solution to suit your business model!
Fill in the merchant registration form and our salespeople will contact you within 72 hours to present our business offer!
contact us